January 11-12, 2021
9:00AM – 12:00PM
MARYLAND
CHILD TRAFFICKING
VIRTUAL CONFERENCE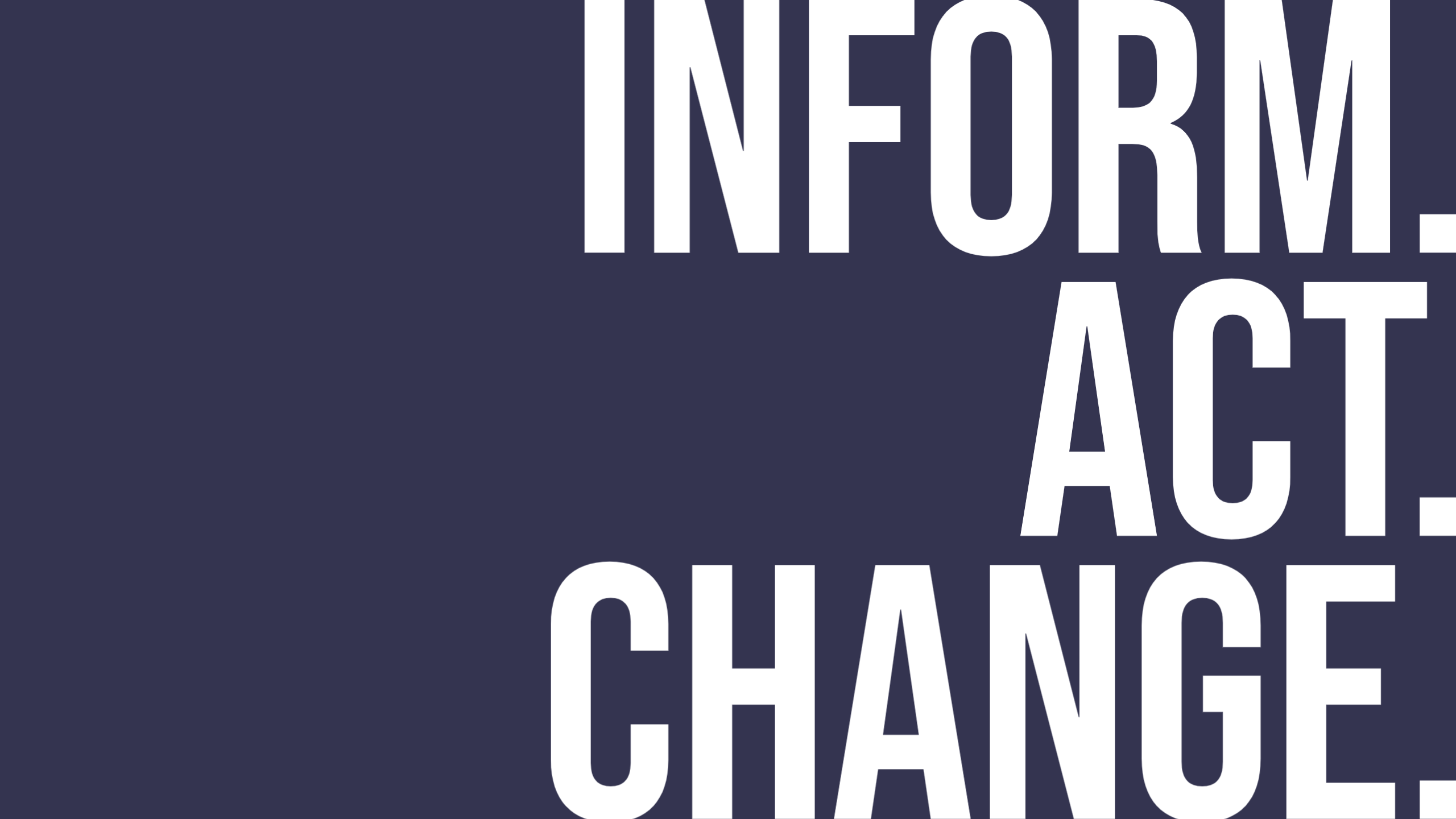 The Institute for Innovation and Implementation at the University of Maryland, School of Social Work; the Governor's Office of Crime Prevention, Youth, and Victim Services; Maryland Human Trafficking Task Force; and the Maryland Department of Human Services are sponsoring the 4th annual statewide public awareness conference on January 11-12, 2021, online.
 Registration for the 2020 Virtual Maryland Child Trafficking Conference is now closed.
Call for Poster Presentations
Organizers are seeking several engaging 3-5-minute poster presentations, with a voice recorded over 1-3 poster slides, to combine into a poster presentation on each morning of the conference.
Categories
Posters should be related directly to the field of child trafficking (either sex or labor trafficking), and fall into one of the following categories: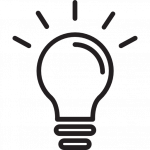 Practice
Tips on practice innovations that have been working well (in general or especially online during coronavirus)

Policy
Descriptions of new or updated policies affecting Maryland, information about local, state, or national legislative advocacy campaigns

Research
Background, methods, findings & discussion about trafficking-related research that may be of interest to practitioners

Outreach
An elevator speech about your agency, as though in a conference exhibition hall or community outreach fair
Please email a brief description of your proposed poster and your name and affiliation to Sharon Henry by 11/30/2020 for consideration.
Trafficking: Trauma, Resiliency & Evidence-Based Hope
Judge Robert Lung, 18th Judicial District, Douglas County, Colorado
Plenary Panel: National and Local Perspectives on Combating Labor Trafficking 
Moderator: Neil Mallon, LCSW-C, Ruth Young Center for Maryland, The Institute for Innovation & Implementation, School of Social Work, University of Maryland Baltimore 
Panelists: Lauren Devine, Office of Trafficking in Persons; Jacqueline Bradley Chacón, SAFE Center, University of Maryland; Suleman Masood, the National Human Trafficking Training & Technical Assistance Center