January 11-12, 2021
9:00AM – 12:00PM
MARYLAND
CHILD TRAFFICKING
VIRTUAL CONFERENCE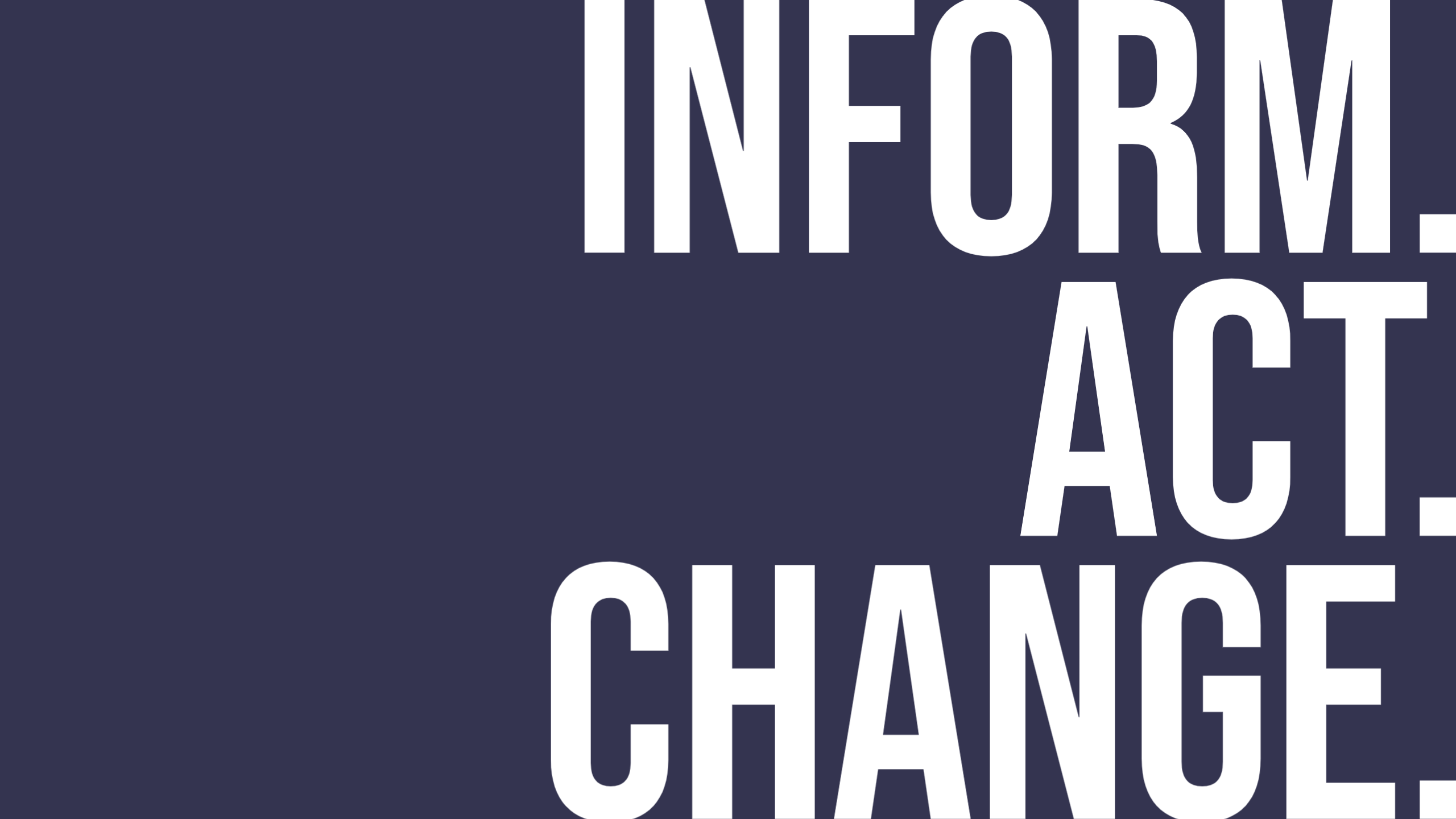 Information on our 2022 conference coming soon. Stay tuned!
The Institute for Innovation and Implementation at the University of Maryland, School of Social Work; the Governor's Office of Crime Prevention, Youth, and Victim Services; Maryland Human Trafficking Task Force; and the Maryland Department of Human Services are sponsoring the 4th annual statewide public awareness conference on January 11-12, 2021, online.
Where our 2021 attendees were from…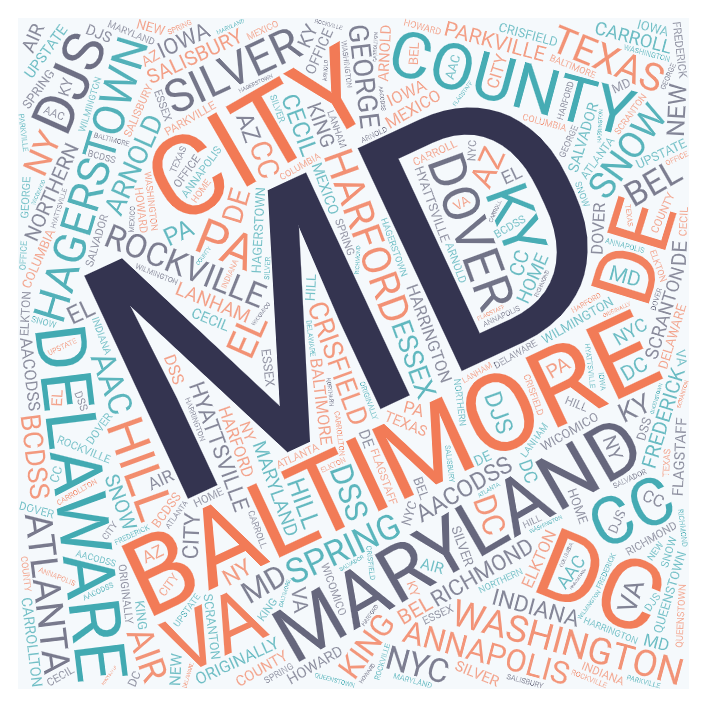 How attendees felt after the conference…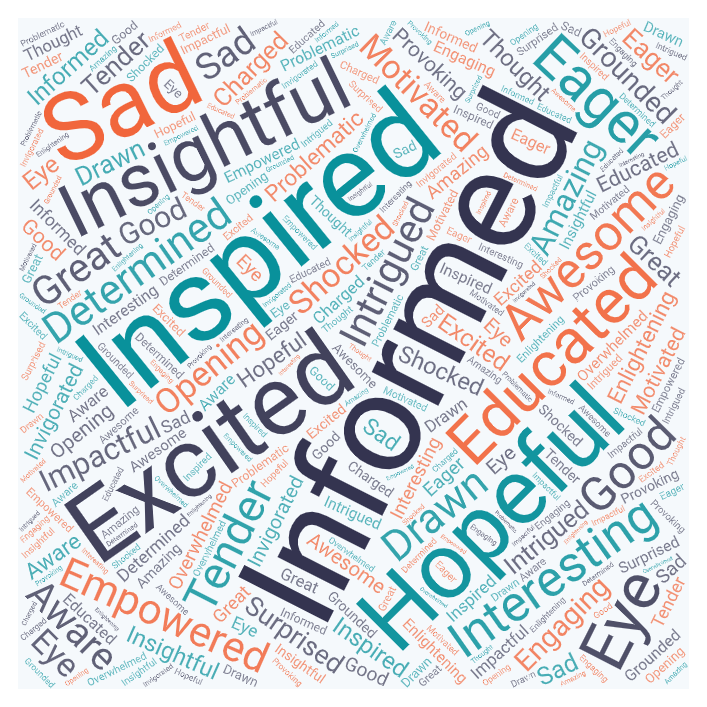 Registration for the 2021 Virtual Maryland Child Trafficking Conference is now closed.
Trafficking: Trauma, Resiliency & Evidence-Based Hope
Judge Robert Lung, 18th Judicial District, Douglas County, Colorado
Plenary Panel: National and Local Perspectives on Combating Labor Trafficking 
Moderator: Neil Mallon, LCSW-C, Ruth Young Center for Maryland, The Institute for Innovation & Implementation, School of Social Work, University of Maryland Baltimore 
Panelists: Lauren Devine, Office of Trafficking in Persons; Jacqueline Bradley Chacón, SAFE Center, University of Maryland; Suleman Masood, the National Human Trafficking Training & Technical Assistance Center